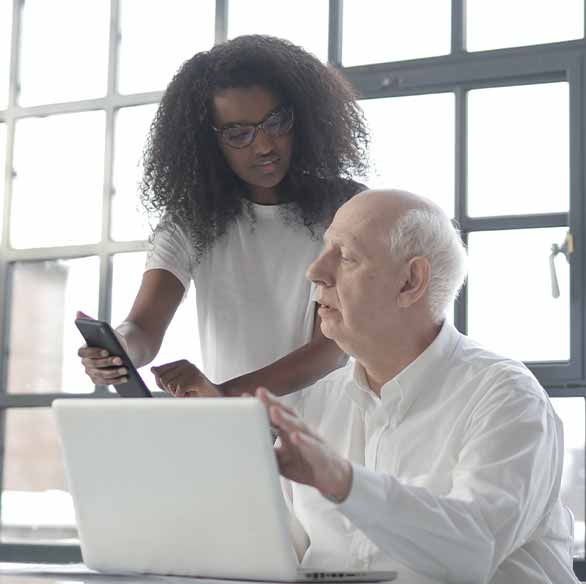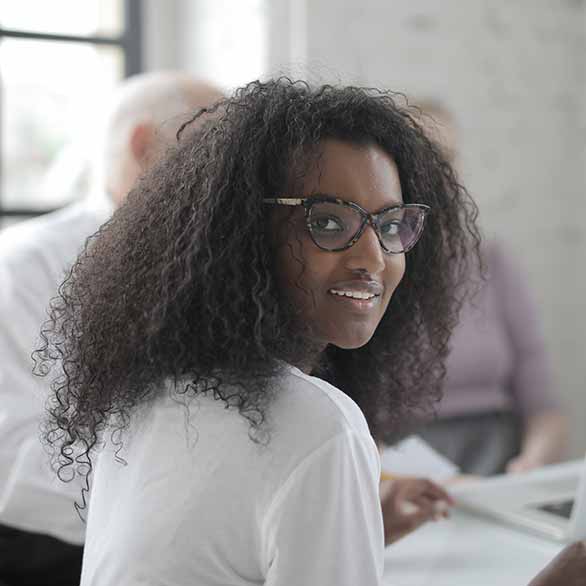 Before you ever recommend us to anyone, there are a few things about the way we do business that you should be aware of ……
.
The Kansas Association of Residential & Commercial Inspectors (KARCI) is a non-profit, voluntary organization of professional building inspectors. KARCI was established informally in 2004 to help provide ongoing education and training to inspectors and influence un-needed restrictions or regulations promoted by 3rd party special interest groups.
A cheap inspection can be the most expensive thing the client ever buys

.
If you feel that any of these comments regarding how we perform our job interferes with how you do your business, or is NOT what you expect from an inspector, you will probably want someone other than one of us to refer to the client.
If however, you understand our philosophy and work ethic AND want the very BEST home or commercial inspection for the clients …. Call a KARCI inspector!
We believe that it is in the BEST interests of all of us …. the salespeople, the buyers, the sellers, and the inspectors … that we have this type of understanding before we begin the inspection process.
Thank You for Taking the Time to Read This.