To Become a Fully Certified Member
.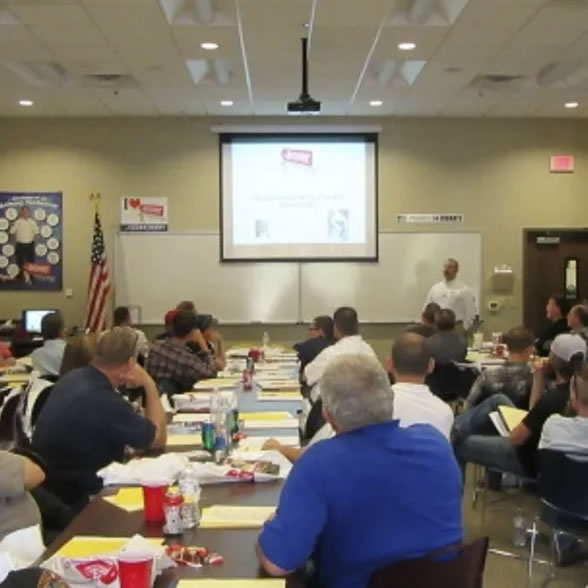 Members
Residential and Commercial Expertise
.
In addition to homes, some KARCI members also perform inspections of a variety of commercial buildings:
From townhouse offices to strip shopping centers and larger retail stores as well as small manufacturing or industrial buildings

KARCI members can provide both buyers and sellers an objective analysis of the structural

Mechanical and major operating systems to allow a more informed purchase decision.
Many of us belong to large national associations, or franchises, etc that have done good things for the industry as a whole, BUT when it comes to regulatory issues – what may be OK for someone in Texas or New York – may be 100% wrong for us in Kansas. We feel the time is right for all Inspectors or affiliates that work in or around Kansas to join KARCI (their own State Association) and start speaking for themselves.