1) Most Common Defects Observed in a Visual Home Inspection
    2) Identifying Conventional Stucco, EIFS, Hybrid Systems
    3) SoP (what we do/don't do in a VISUAL Home Inspection)
    4) Most Likely Moisture Intrusion Areas (windows, flashings, etc)
    5) Critical Installation Details and Defect Recommendations
    6) EDI (Exterior Design Institute)
Craig Lester, CMI from Topeka,  Dan Bowers, CMI, ACI  are both EDI Certified 3rd Party Moisture Analysts / Stucco Inspectors, along with Stacey VanHoutan who has installed and repaired EIFS and Conventional Stucco will lead this portion of the seminar.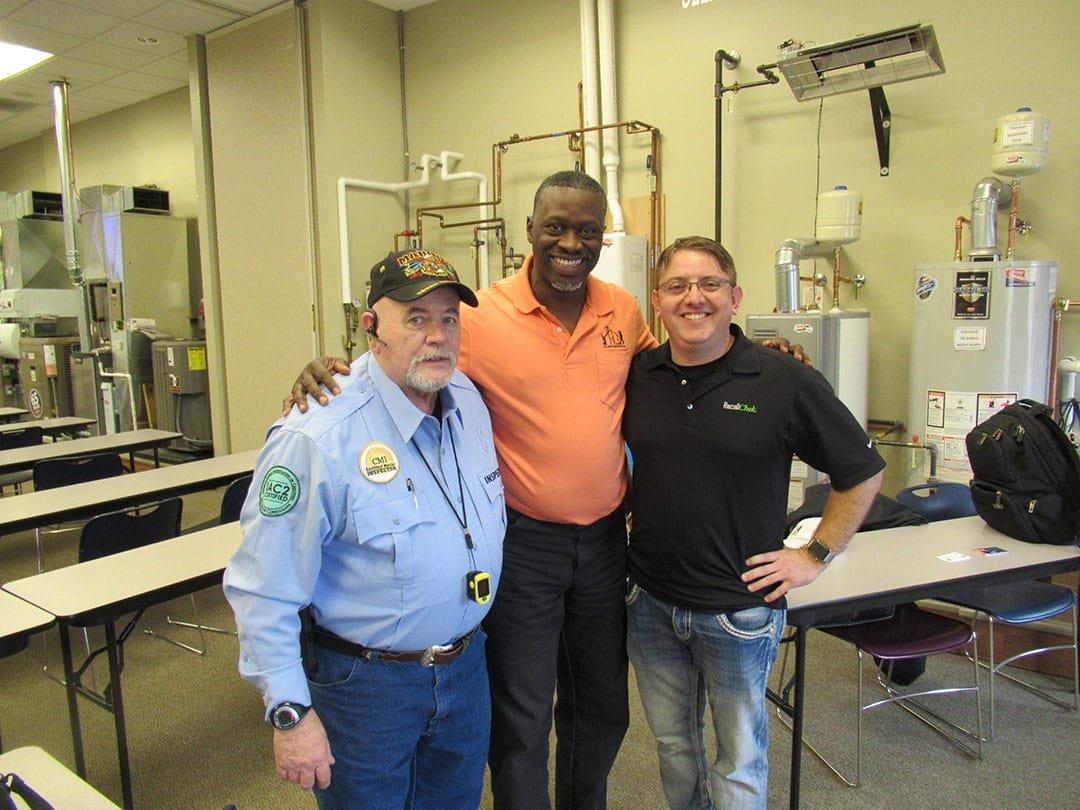 Extra Bonus:  We have a special speaker joining us at our Seminar in Kansas City on March 10th! P. Nathan Thornberry is joining us. As many of you know already know, Nathan is the owner of ISG (Inspector Services Group) in Carmel Indiana.  ISG is a large national vendor that provides home inspectors with add-on products they can use to enhance their home inspection business and limit their liability like …"Recall Check, Limited 90 Day Warranty's for Home Inspections, Termites, new visible Mold, Sewer Gard (water line collapses or underground leaks), a 5 Year Roof Leak Warranty" and a 18 month Structural & Mechanical Warranty. ISG also has a home inspector Call Center, a Lab for mold testing, they also have books, tools, marketing materials, build web sites and hold various educational seminars around the country to help an inspector improve his skills & increase business.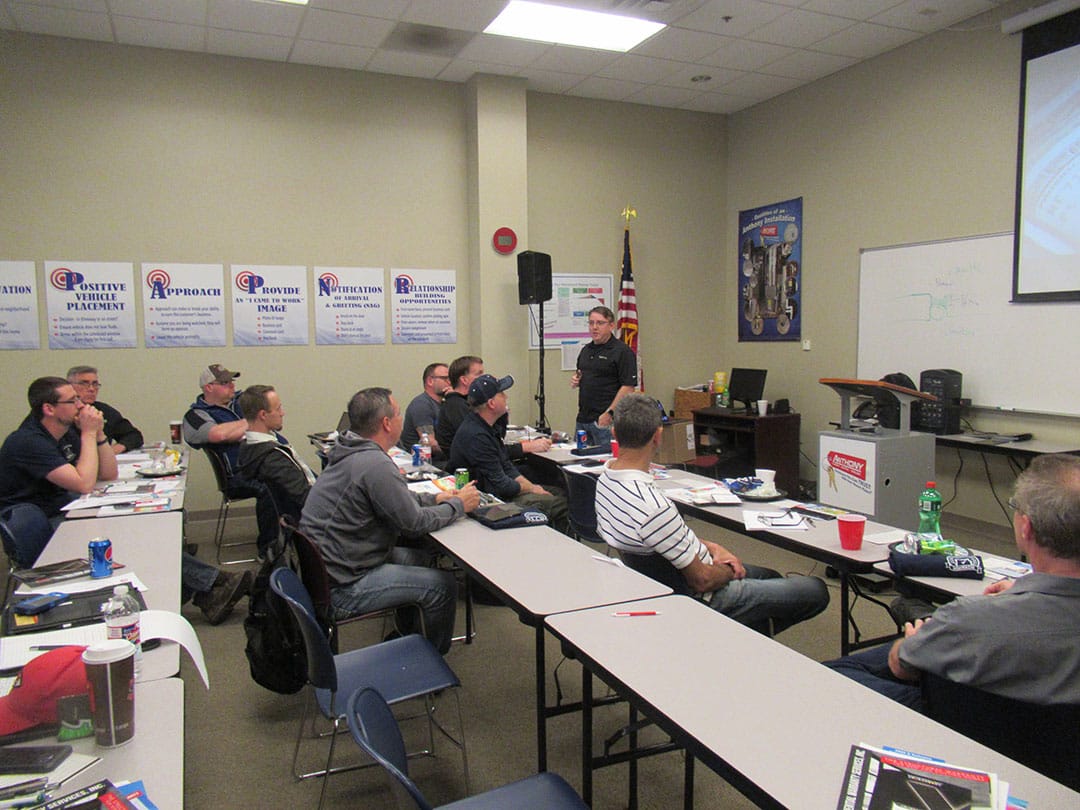 Join us for a special 2 hour presentation from P. Nathan Thornberry, owner of the Inspector Services Group (ISG), as we discuss the future of home inspection, focusing on building your business for new inspectors AND exit strategies for inspectors in all stages of their career. Attendees will receive over $500 in FREE products and services from The Inspector Services Group, including free lab fees from the InspectorLab.  We will have a Q & A session and a website review to wrap things up towards the end…You don't want to miss it!